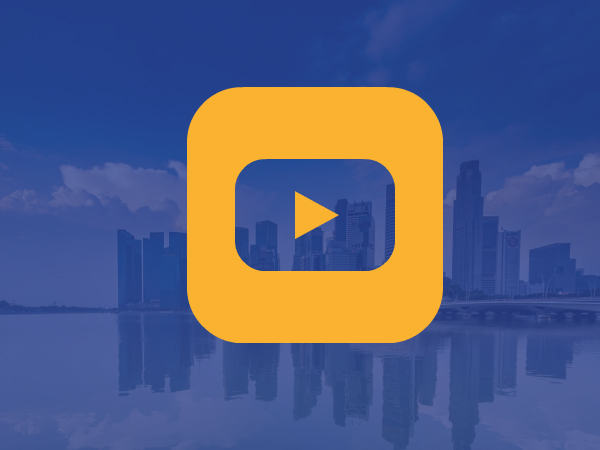 Courses & Ebooks Created With Your Personality in Mind!
You will learn insightful, practical information about being successful in Hollywood. Our products vary in terms of the the depth covered with some going in-depth advanced information while others cut to the chase and coveri only the most critical need-to-know elements.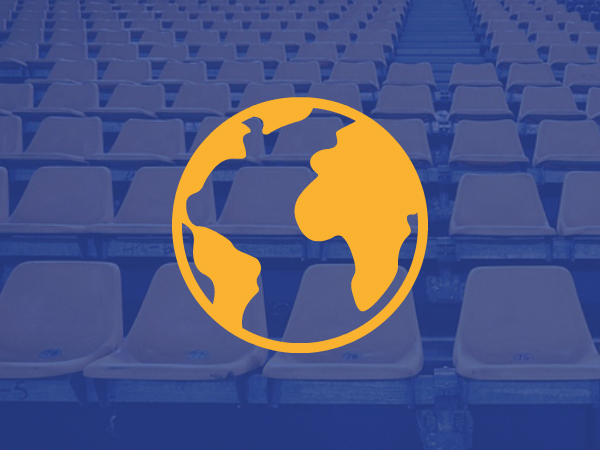 Watch Videos ...
Any Time Anywhere
You choose how you watch the videos -- smart phone, tablet, computer. Anywhere you can watch YouTube or Facebook videos, you can watch the course videos from Hollywood Business School.  We're everywhere!
Being a talented actor or screenwriter is not enough. From the start, film has always been about more than talent -- it's a business and you gotta know how it works. Our educational products teach you all the crap you need to know beyond craft and talent. Fire up your career game by getting started today!