This course is an admin course for training V.A.'s on updating the Emails for our EXDB listings of Hollywood companies.
Items needed to carry out task.
IMDB Login Creds
HBS Training Access — Account created, plus course in account
EXDB Database Sent
Records identified for update
Here's a video on how to Zip and Unzip the files for the EXDB since it is now in two parts.
About Instructor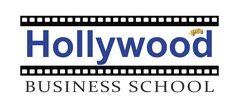 Login
Accessing this course requires a login. Please enter your credentials below!