Authentic Branding Bootcamp For Actors
The Inner Journey to Standing Out in Hollywood with Confidence, Charm, and Ease.
Do you sometimes wonder if there's anything that really does set you apart from other actors? Is it often stressful to tell someone about yourself as an actor? Ever get frustrated or confused trying to figure out your branding?
It's Time to Stop Wondering How To Brand Yourself as an Actor
Wouldn't it be nice to learn how to brand yourself so you can relax, do it, and just quit worrying about it?
Authentic Branding Bootcamp For Actors
An Inner Journey To Standing Out in Hollywood With Confidence, Charm, & Ease
An Interactive Online Branding Course Created Specifically For Actors

5 Training Modules
You will be guided through video training with assignments and examples to lead you toward creating a Brand You Love

Live Calls with Melody Jackson
You will be on the call with Melody Live with new material for several of the modules.

Live Q&A with Melody
You will be able to submit questions and get them answered right on the call!

Private Forum
You will have access to a private forum where you can post your materials to get comments and feedback.

Weekly Execution Assignments
To put your brand into practice you will get weekly assignments to put your knowledge to work and to move your branding forward.

Easy to use interface
The Hollywood Business School and the Branding Bootcamp are designed to be easy to use and navigate. There is also training on moving around to make it as easy and friction-free as possible.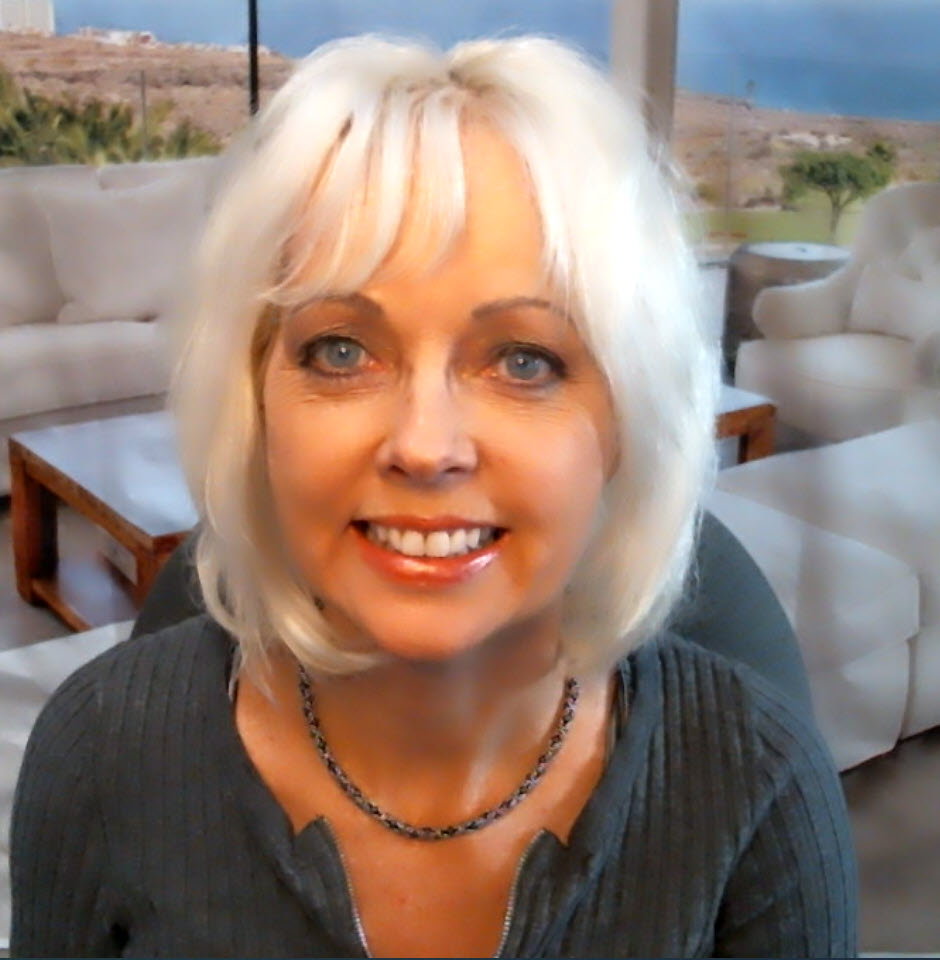 Melody Jackson, Ph.D.
Founder of Hollywood Business School
You will learn how to get your best results, and the 5 critical qualities for success in anything. You'll set up some of image capture tools and begin working on your first Branding Board.
In this module you'll find out the purpose of branding as well as all the different places your branding shows up. You'll also find out what your one job is as an actor and how to tap into your natural charisma.
We will look at the basics of the Actor Brand Playbook and get into creating branding boards for your headshots and casting, your personal style. We'll also explore your personal core values and your statement of desire.
Actor Type Statement & Brand Story
The key things we will cover in tis module is your Actor Type Statement and Brand Story… As well as your philosophy or worldview. 
Here we will cover your elevator pitch and tagline as well as your ongoing branding implementation and what to do after the course. You will also complete also have your Actor Brand Playbook with a variety of distinctions and plays or branding boards .