Featured Services for Actors and Screenwriters
The following marketing and consulting services are offered by our sister company, Smart Girls Productions, which has been providing research and marketing to actors and screenwriters for over 20 years.
Get an Agent Now!
Land a Talent Agent to help promote your career through our cover letter mailings and agency selection like over 7,000 other actors have.
Personal Managers for Actors
Getting and agent is not your only opportunity to have another industry pro working on your behalf. In today's market, managers are more important than ever and even work more closely with you. We'll help you sort to the champions from the chaff.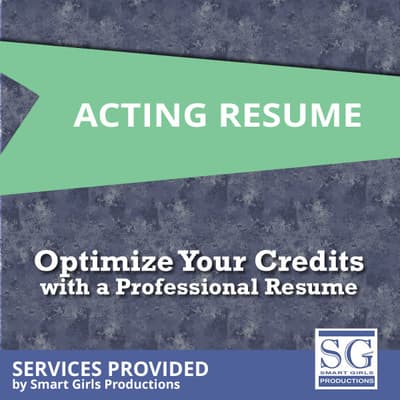 Resume for Acting
Whether you're starting out and need a Starter Resume, you have lots of credits but they're outdated, or you have an awesome resume that needs to be reformatted because it's so full, your resume needs to look the absolute best it can and present each and every credit in the best way.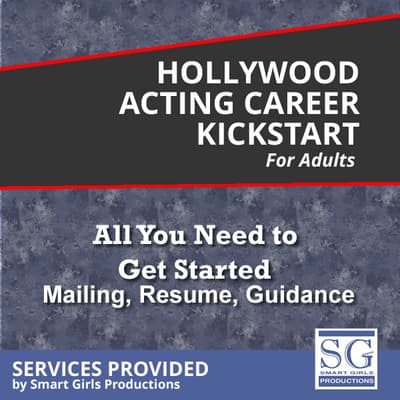 Ready To Finally Start Pursuing Your Dream of Acting?  -- 

Getting Started Acting For Adults
Have you dreamed of pursuing an acting career and need help getting started? We support you in going for your dream! We respect your desire to give yourself to fulfill that wish that you may have had since you were a child... to become an actor. We will guide you to getting everything ready to go in your career!
Need Help With Pitching Your Script?
Got an opportunity to pitch your screenplay coming up?  Give it your best shot by practicing it and getting feedback with Melody. She has listened to countless pitches and coaches thousands of screenwriters on their pitches as well as all the important small talk and pre-and-post pitch conversation that goes with it!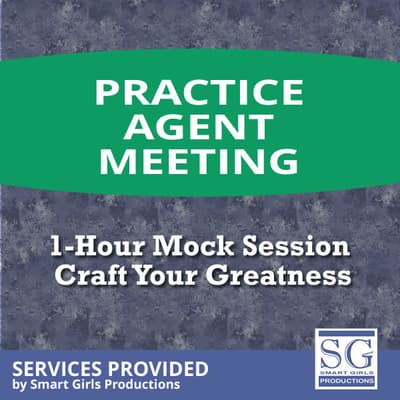 Agent Meeting Role Play For Actors
There are good questions and there are bad questions to ask agents.  You have to be ready to answer that question "Tell me about yourself" as well as the questions you most fear. Get yourself fully prepared with a Practice Agent Meeting Session.
Does Your Child Have Natural Talent or Desire To Act?


Give them a chance here.
Some children know from an early age that they want to be an actor. Other times a parent see the little ham in their child and they want to expose them to acting to see if they are drawn to it. If you want to give your little one that chance, we can help you go through proper professional process to give them that chance.
Services For Screenwriters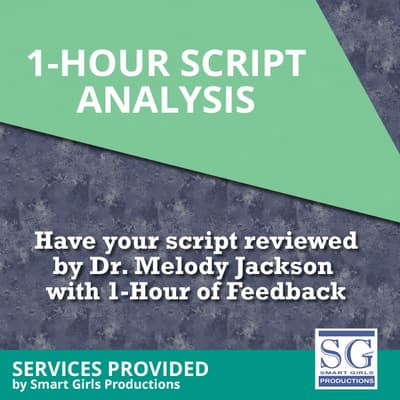 Seeking Feedback on Your Screenplay?
Find out if your script is ready for Hollywood or what you can do to make it the best and most marketable it can be. A review by Creative Screenwriting's Three Time Top 5 Consultant Melody Jackson, Ph.D.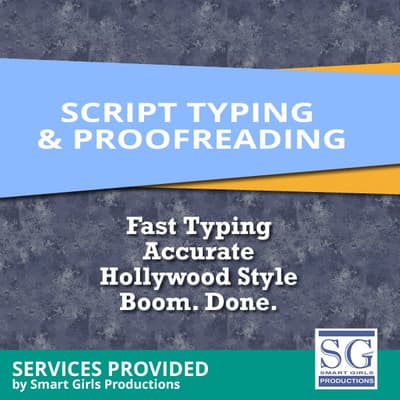 Typing, Formatting, Proofreading For Screenplays
Your script must be in the proper format to be seriously considered. Whether you want us to type it so you can keep working on it or you want us to proofread it, we are here to help.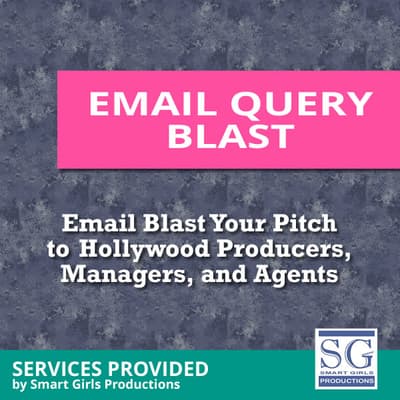 Market Your Script To Hollywood Fast!
Get your script in front of hundreds of producers and literary agents and managers through an email blast to as many as 450 legitimate active industry players.
Query Letters & Marketing For Screenplays
Some things change.... and some things never change. The fact is, you still need to have a query letter and pitch for your screenplay. In this service, we will write or polish your screenplay and hand-select 75 producers or literary agents or managers for you to target.
Are you ready to get started?
Select from the Options Above!