With Instructor Melody Jackson, Ph.D.
Authentic Branding Bootcamp For actors
An Inner Journey to Standing Out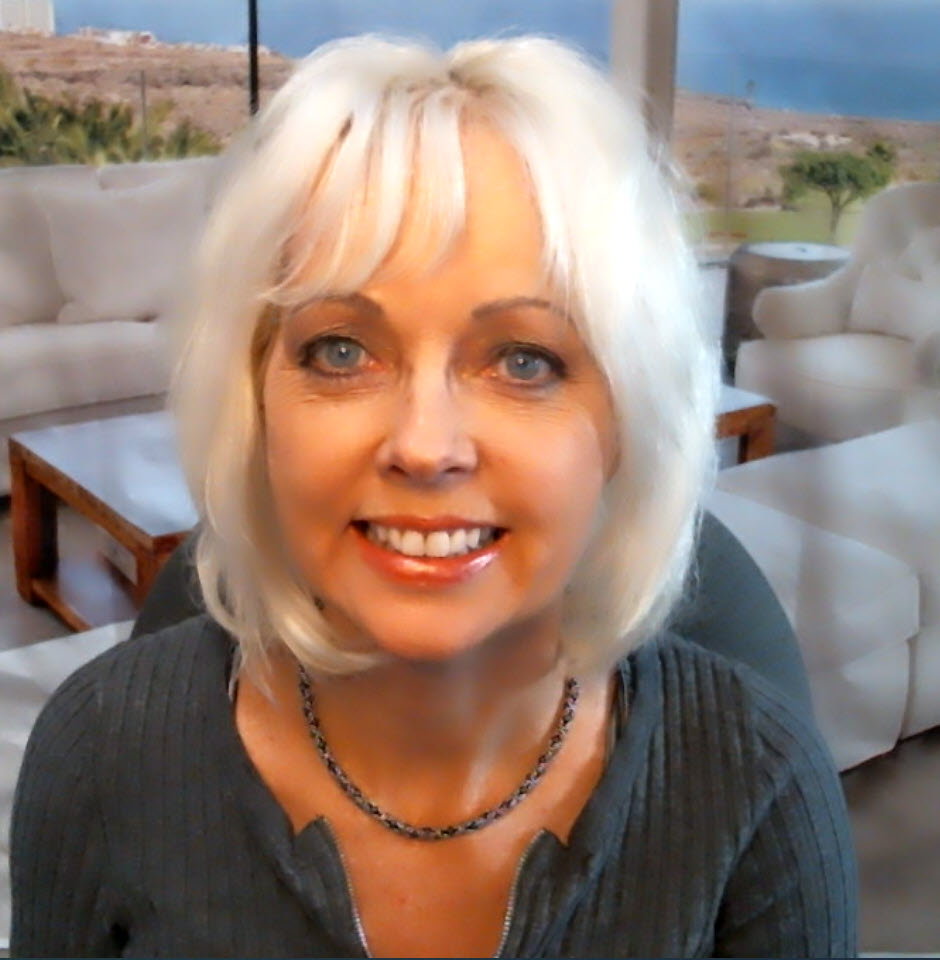 With 20+ years of branding and marketing experience with actors, I've helped over 7000 actors getout to the market, through branding, marketing, and coaching. It is my mission to help actors develop theri confidence and to express themselves authentically and powerfully so they can take their message out to the world.
Grow your knowledge and stay ahead of your competitors
"Steve makes some of the best educational digital marketing content on the internet! His teaching style is approachable and thorough and I've learned a lot from him over the years."
"Working with Steve has been a fantastic experience. He was committed to helping us accomplish our goals. We saw an immediate 10-15% increase in leads."
"Steve is smart, charismatic and insightful! He has a lot of experience and shares his knowledge freely."
"Steve provided valuable information that our attendees could apply to their own social media practices, to help them grow their businesses and increase effectiveness."