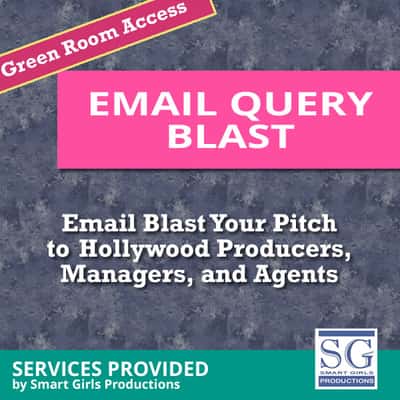 This mini-course is a complement to the Smart Girls Service for sending Hard Copy Query Letter Mailings to Production Companies and Literary Agents and Managers.
This service is Smart Girls' Signature Marketing Service for Screenwriters. in which we help you get your script out to Hollywood to be read by producers and other industry people .
As you probably realize, getting your script read by Hollywood executives is a challenge for everyone trying to break in. Making an initial contact is the first step in doing that.  You may get requests for your script immediately or 2 or 3 weeks later or even months later.  It could happen at any time.
But no matter what, you should think of this Query Letter Mailing as being your Next Step in the process… and not the end process.
We have lots to go over. The most important part of it is that YOU HAVE GOTTEN the ball rolling. This mini-course goes over all of the details you need to know to get your maximum results for now and in the future.
Let's start rocking your query letter mailing!!
About Instructor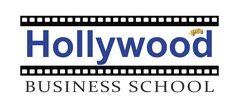 Login
Accessing this course requires a login, please enter your credentials below!