With the Smart Girls Agent and Manager Mailing campaigns you also get access to the Marketing Maximizer Course where you will find information on making the most of your marketing campaign
When you are preparing for your mailing, there are many details to pay attention to, from the headshots you choose to following up. This mini-course goes over all of the details you need to know to get your maximum results.
Put your best foot forward on your journey to finding an agent who is right for you!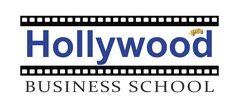 Login
Accessing this course requires a login, please enter your credentials below!